My oven to table range can be used every day or for those special occasions when you may be looking for a larger dish in which to cook and serve. The range includes soup bowls, pouring bowls, pasta/oven/salad dishes, cheese/fruit platters, casseroles, pizza platters, and grand banquet platters. This ware is stylish, durable and oven/dishwasher safe.


Noodle bowls in various colours, with chopsticks (below)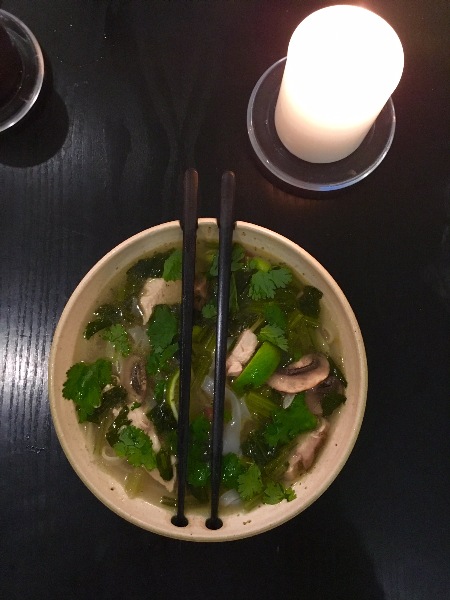 I also make yarn bowls for knitters.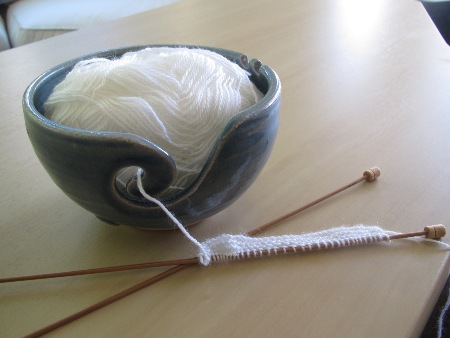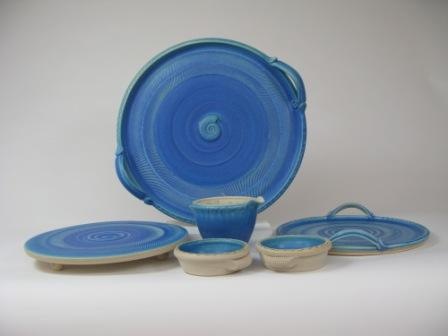 ABOVE: Pizza dish, pouring bowl, cheese/fruit platters and olive/dip dishes.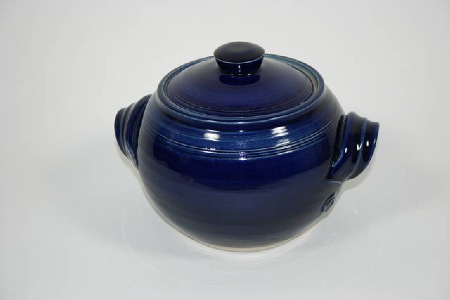 ABOVE: Large casserole.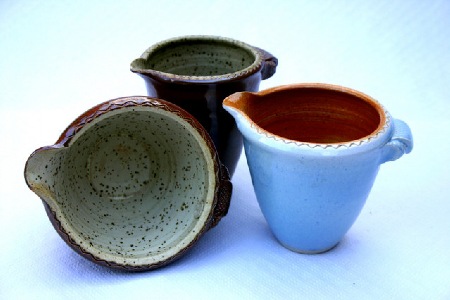 ABOVE: Pouring bowls.